*This page is in progress – much more soon*
The remembrance of loved ones ranges from honoring a long life well-lived, to despair over a life snatched away too soon.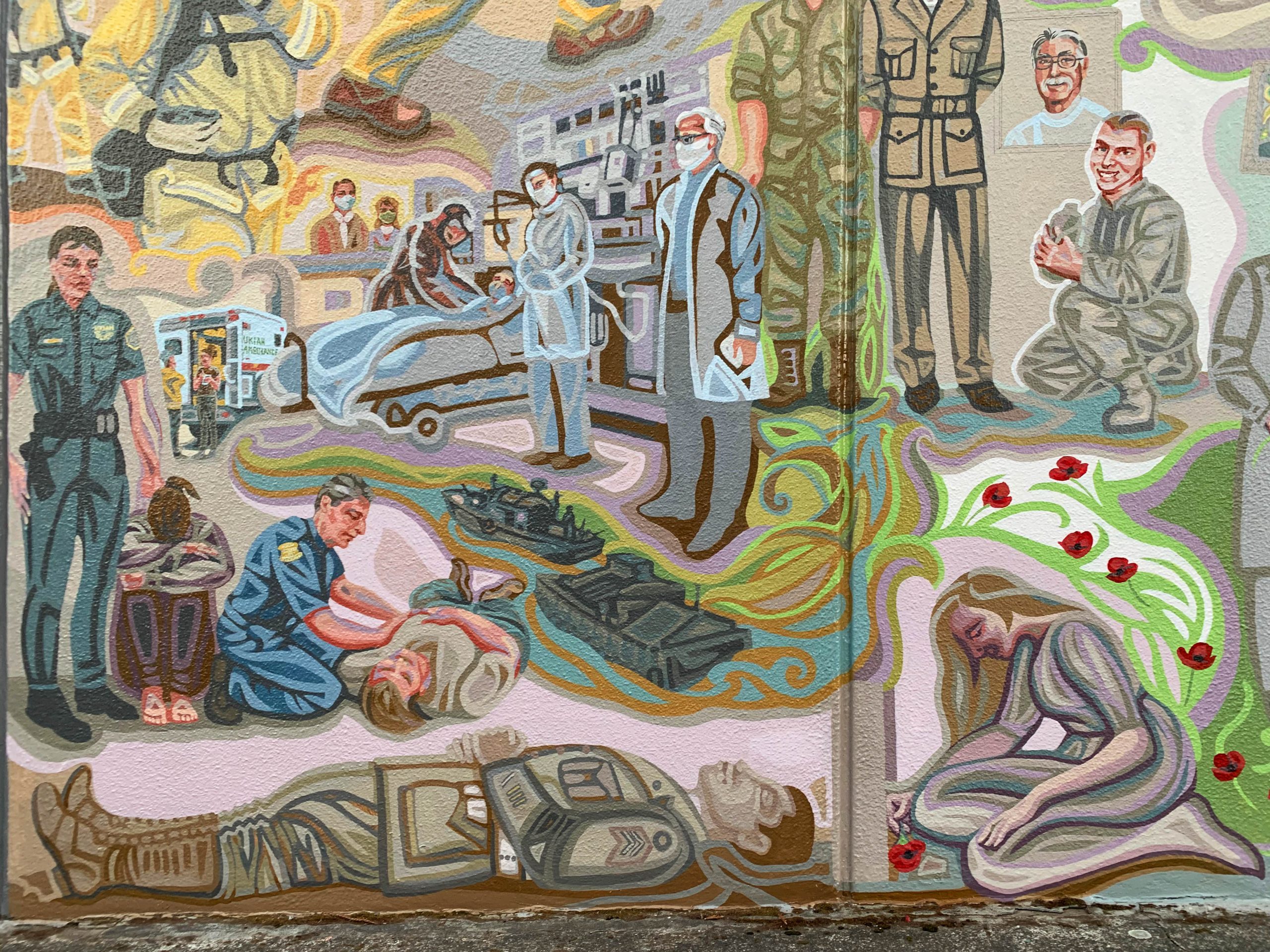 We carry our departed loved ones with us in our hearts where they can no longer go, into the future.
See more on here.