All my masks including Smiles have the tie method that never has to be retied, are made of high filtering, washable fabrics, and cup your face rather than pressing down on your nose and mouth. ORDERING INSTRUCTIONS at the bottom of the page
The Smile Masks! $55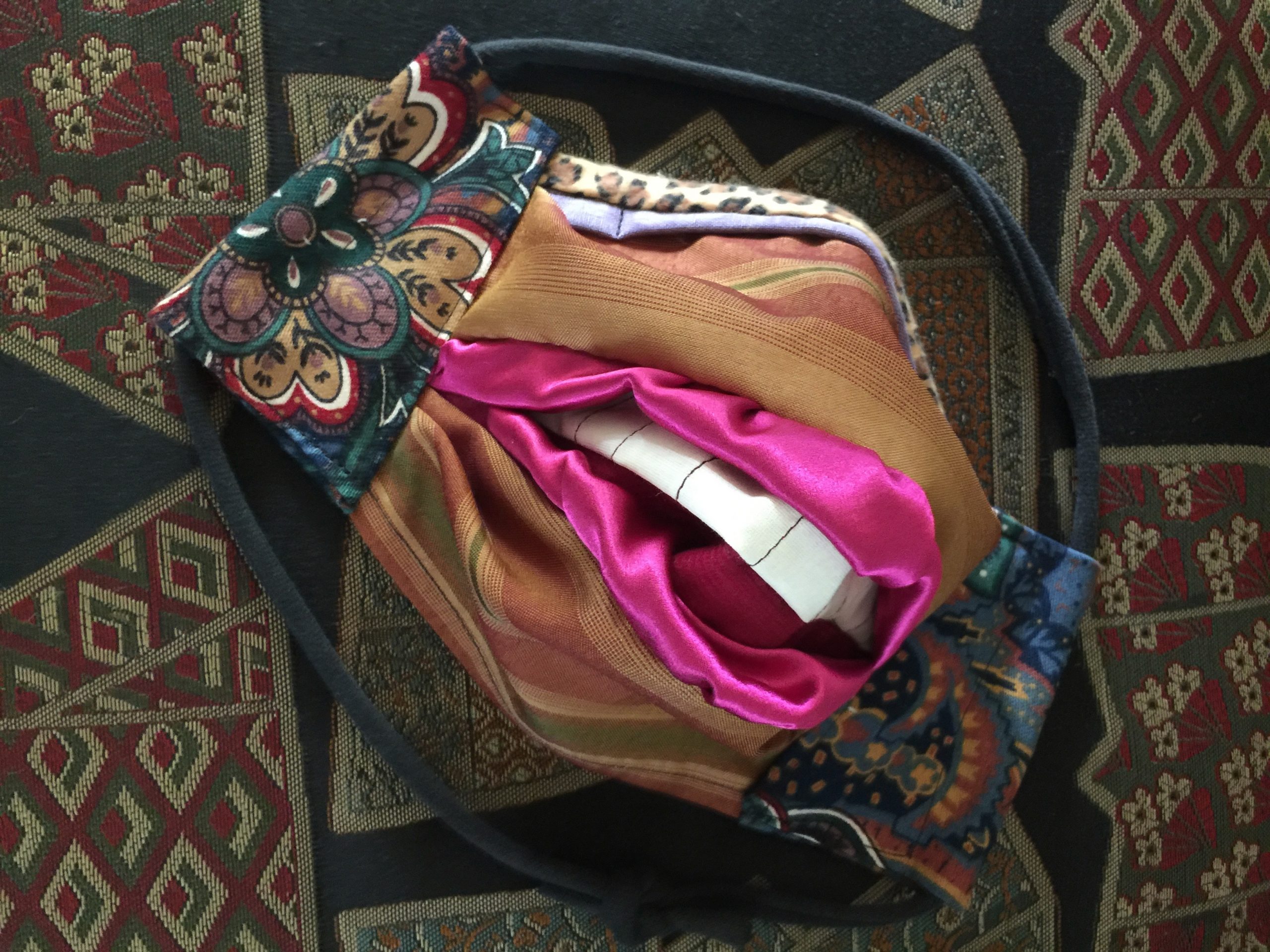 How it started…
It was a natural idea… and the first Smile was awesome! But a lot of work.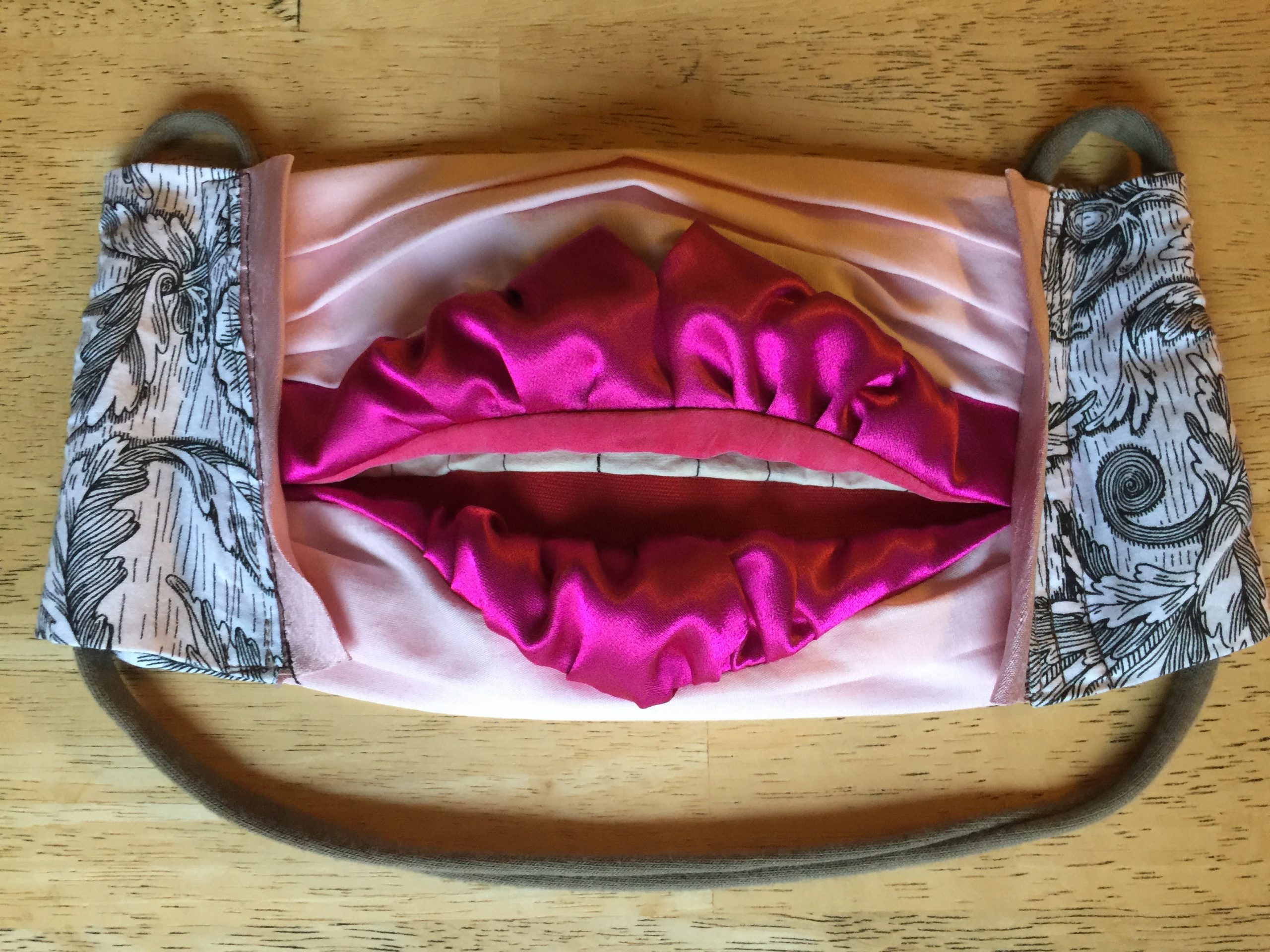 It looked so cool, but what about a simpler version?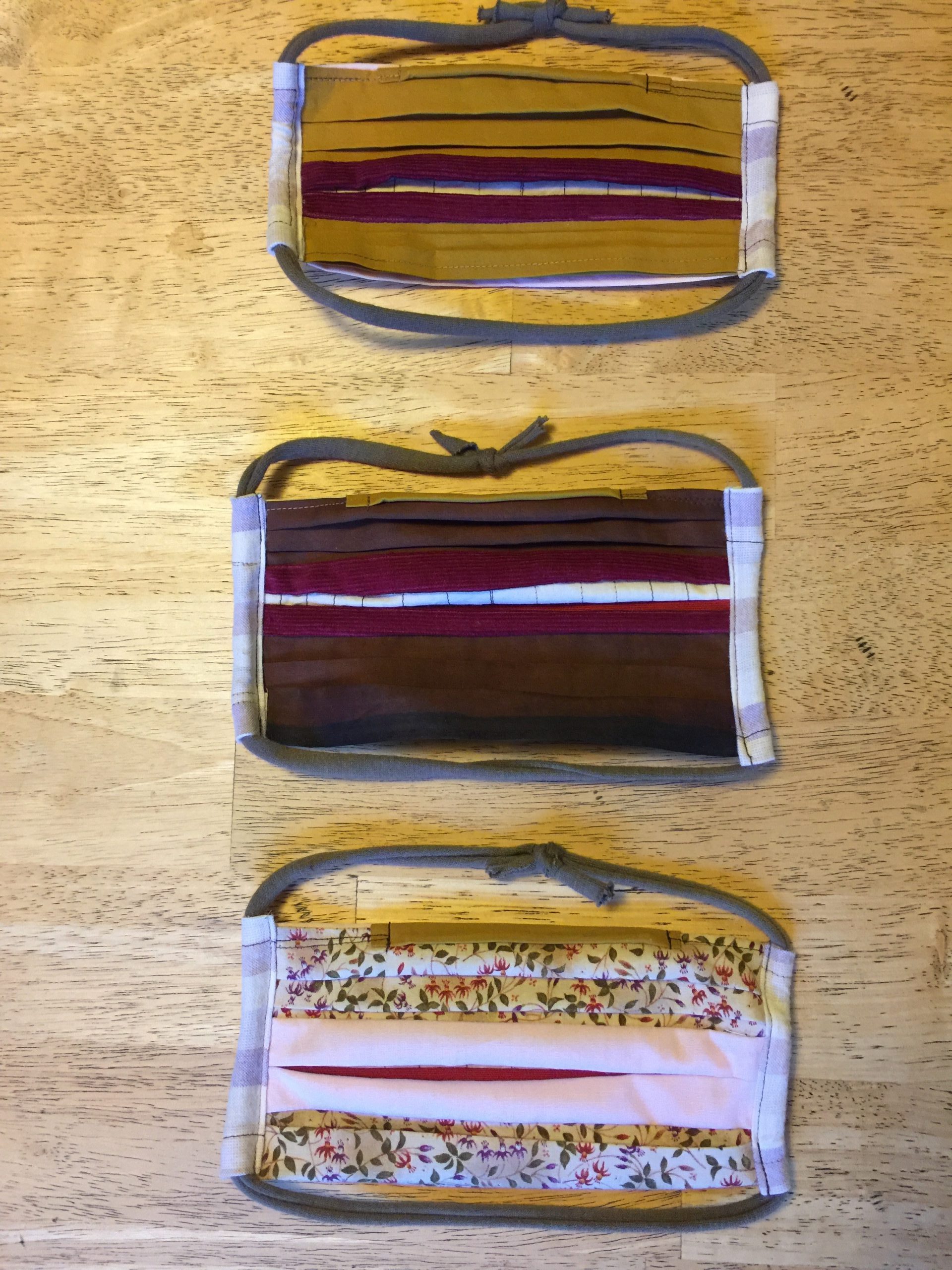 They were fun, but like the satin lips, they pressed down on your face. I needed to apply the "smile" to my cupped design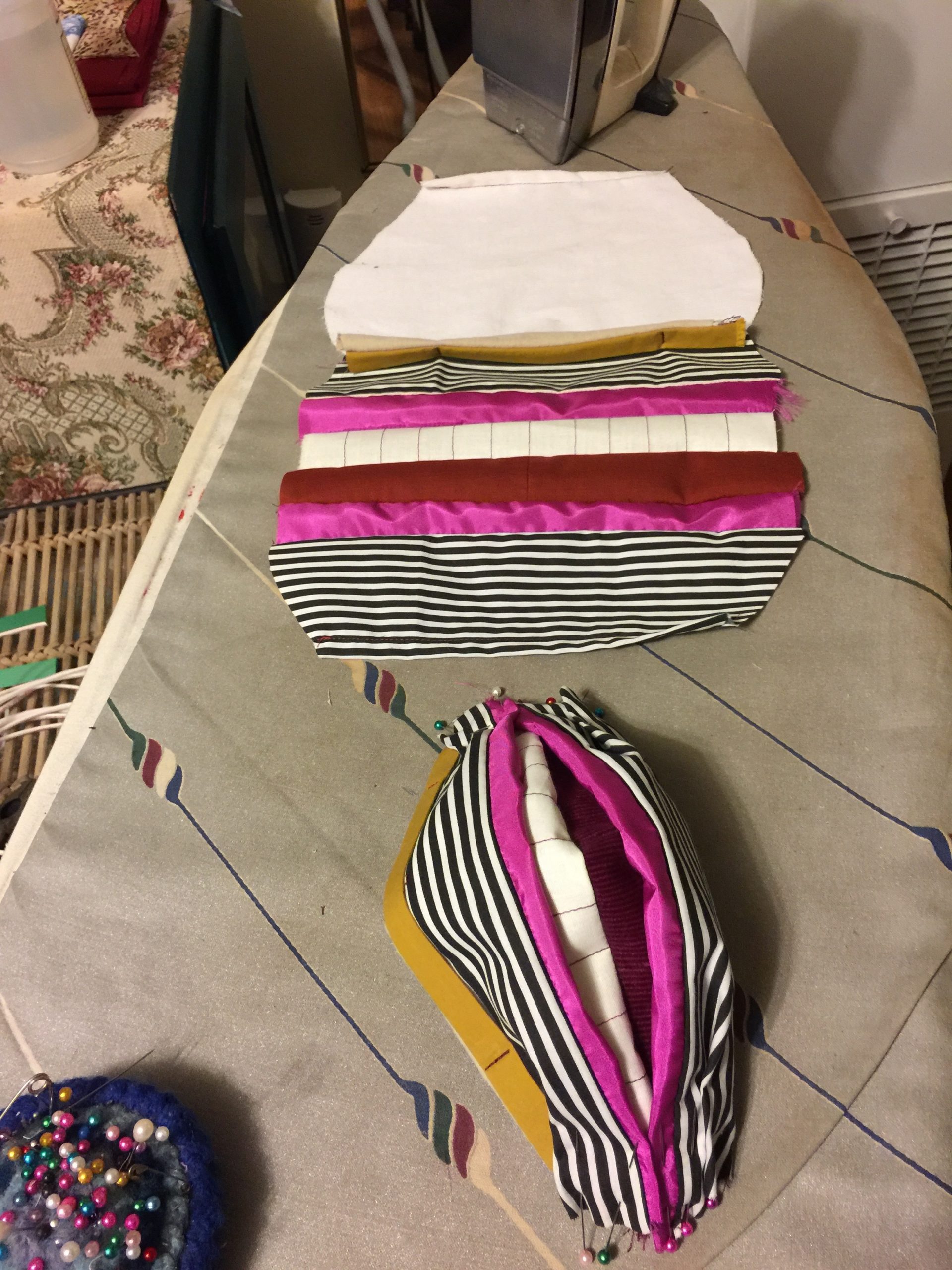 The Artgoddess Smile Mask is simply not demure. But you know… let's rock it!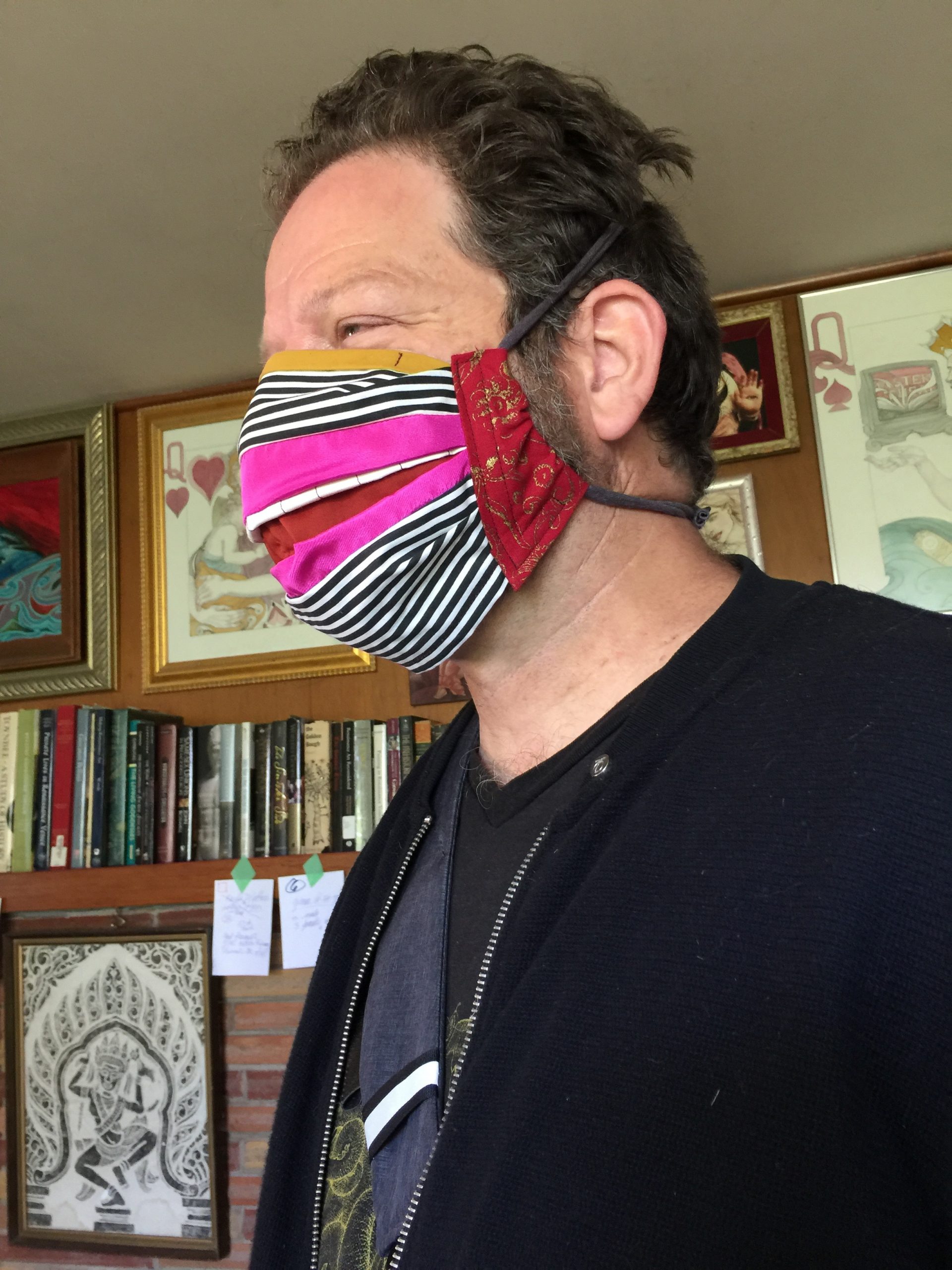 Then I returned to the gathered satin lips, now in the cupped design.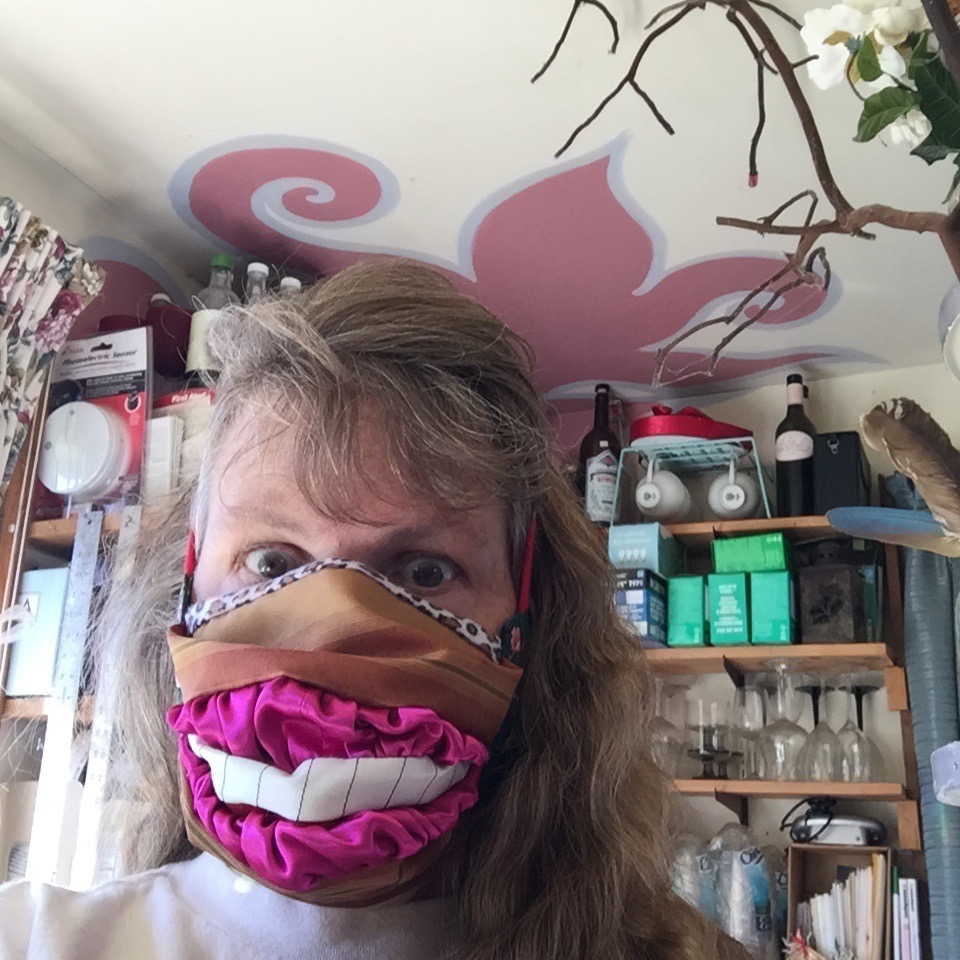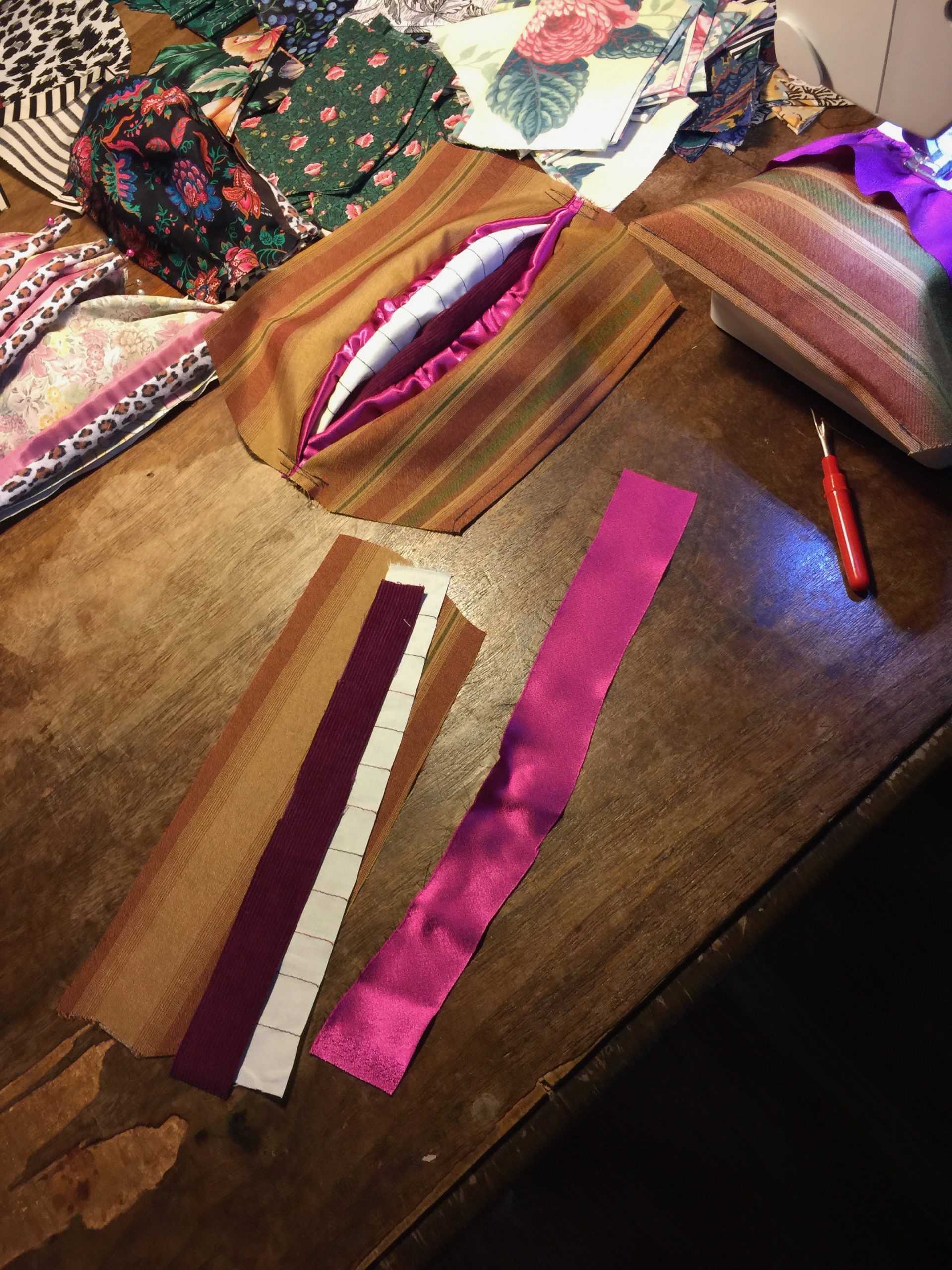 Choose the Smiles below or create your own combo. The main choices for your Smile mask are:
full gathered satin lips or more simple ones
fabric choice for sides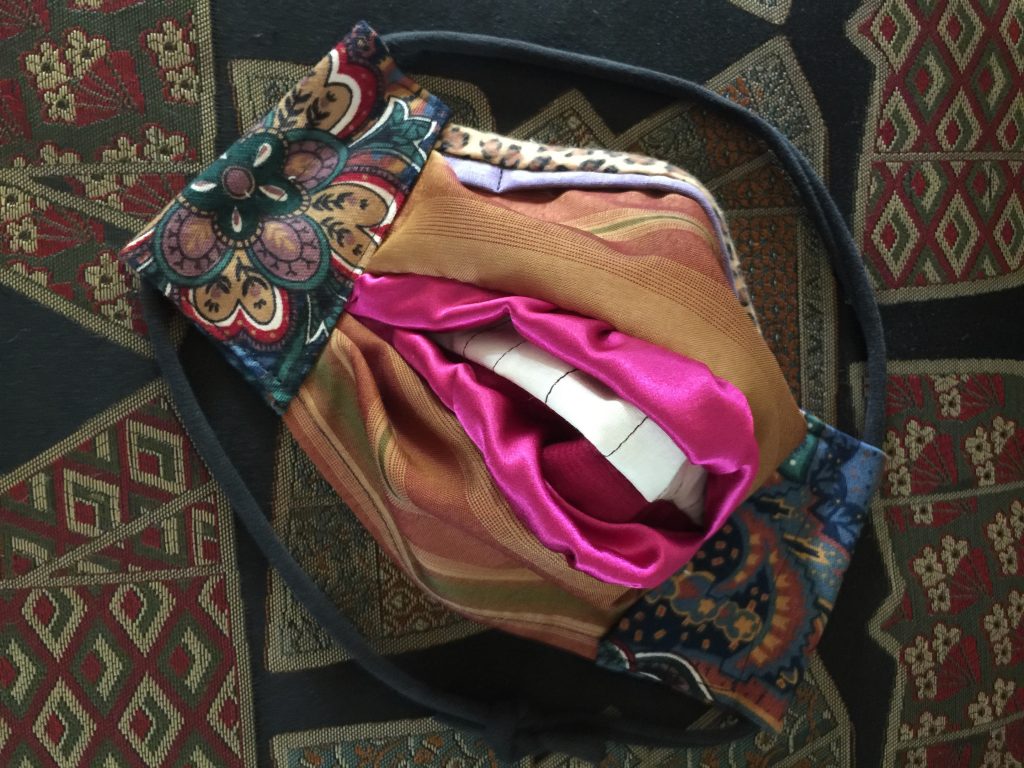 How to order:
Determine your size – measure from the bottom of one ear, up to the bridge of the nose between your eyes, and down to the bottom of the other ear. On most people this will be about 12 inches. My STANDARD size fits nearly everyone. There are a few adults who measure about 10 inches, up to 11. These faces need my SMALL size. If the mask is for a child, send me the measurement.
Email me your choices and whether any masks should be SMALL.
Payment – I can take checks or run a credit card from my POS machine, but from a distance, the easiest method is through the GoFundMe campaign for my historical mural or PayPal. If I will be mailing the masks, include your address in the email and add $10 to your payment total. I pay the sales tax for you.
OR make a donation to my GoFundMe campaign:
I have donated 50% of all the masks I've made, mostly to frontline workers. Your purchase helps support me in those efforts!