SECTION 0NE:
panel 1 nature (you are here!)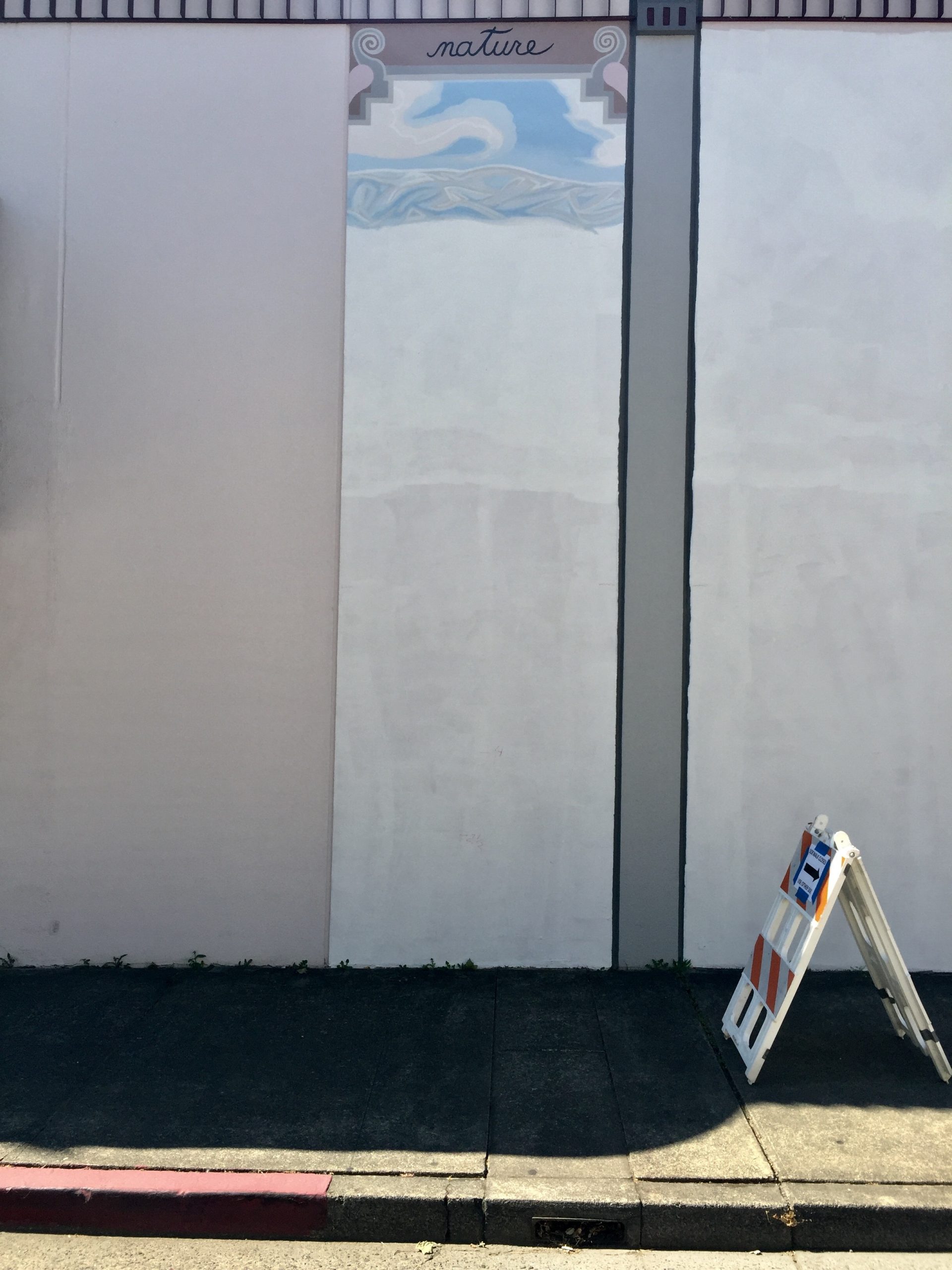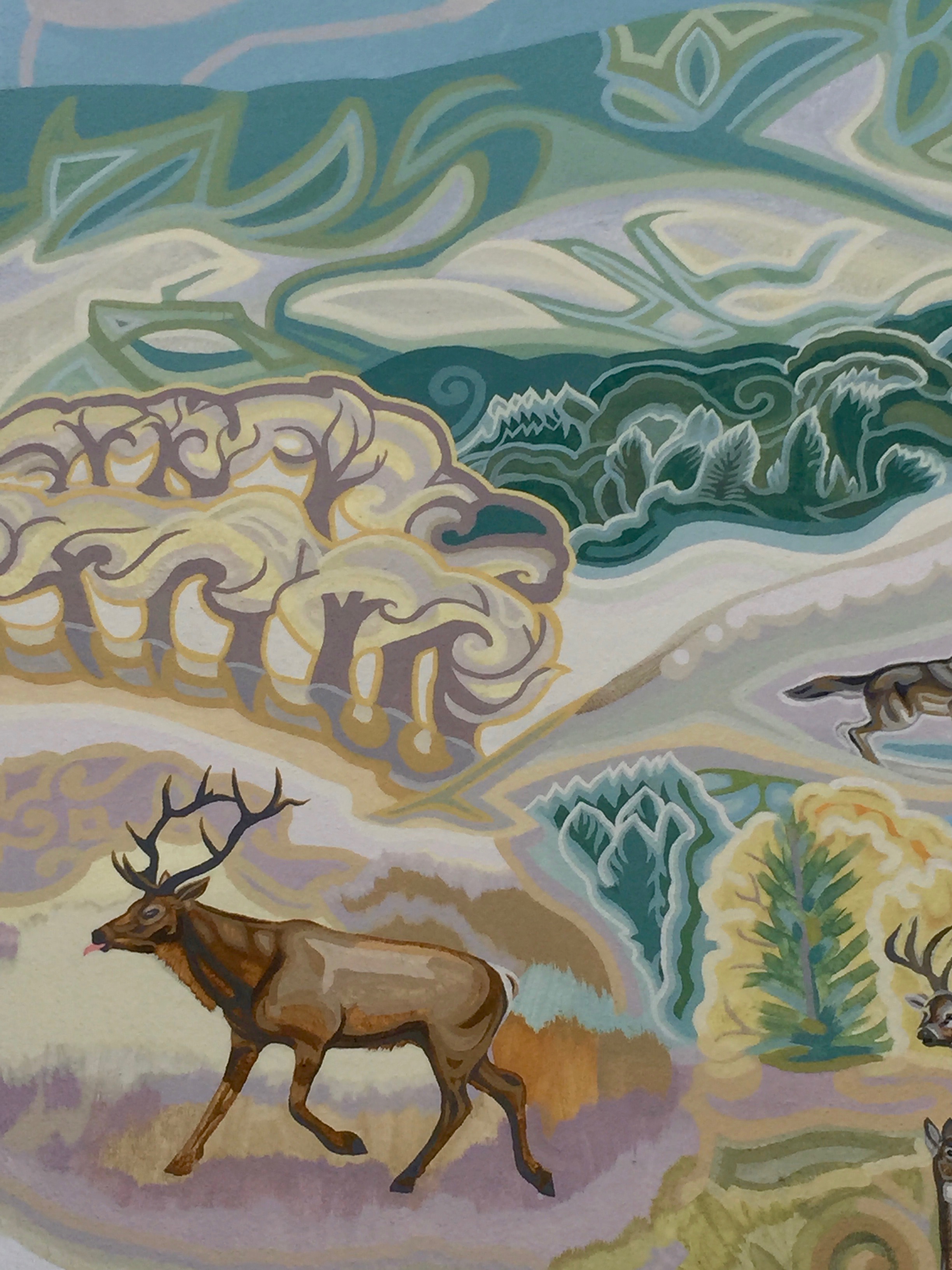 The valley oak is a star species in this panel. There is also a magic evergreen forest, below which a pair of wolves are playing. Black-tailed deer – two males, a doe, and a yearling – are at a watering stream.The bull tule elk has his tongue out, something males do during mating season, as they approach females with head held high, neck extended so she can properly appreciate his antlers.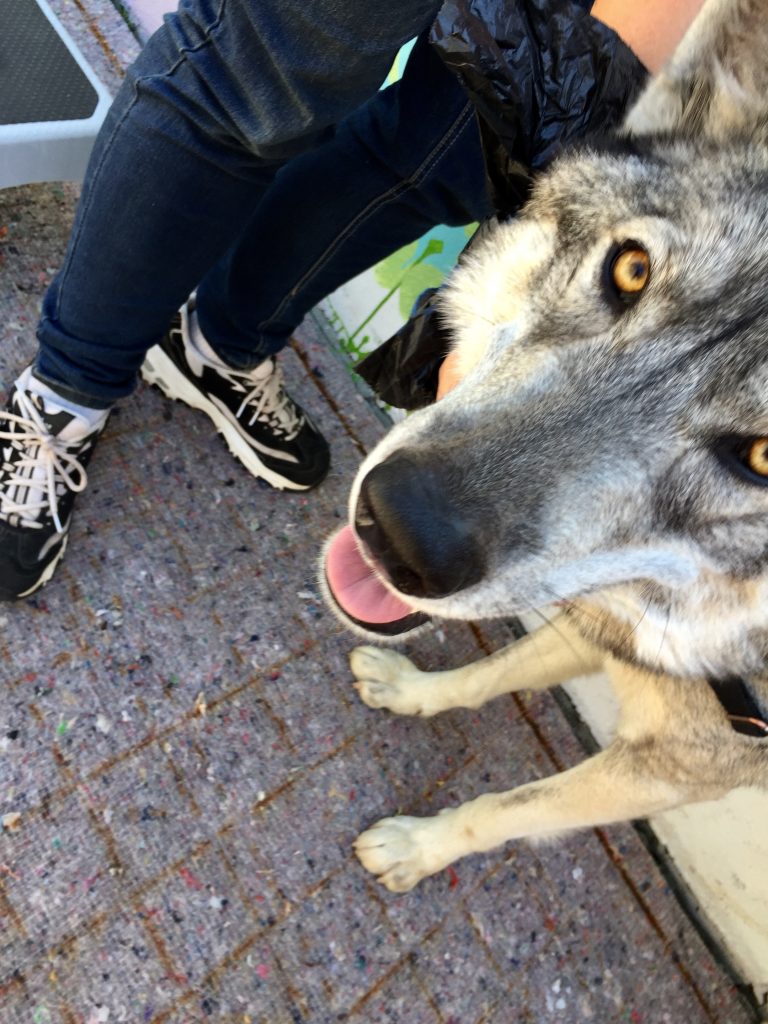 I have always had a special feeling for wolves, and have even been in their presence in the quiet golden summer night of arctic Canada listening to them talk to each other.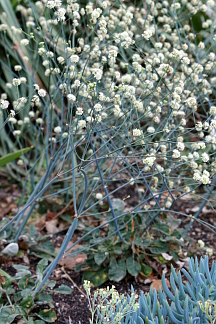 The foreground of nature has the endangered native Lange's metalmark butterfly, which feeds on naked buckwheat flowers in the lower left. (source photo above) At the right in the mural is red twig dogwood, leafless in autumn.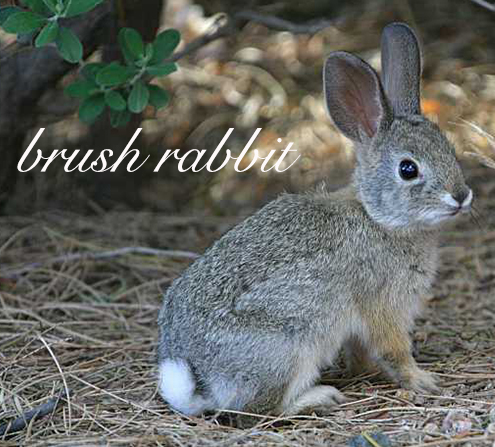 My intention was to show a thriving environment, FULL of life, even without people, who came late to our continent.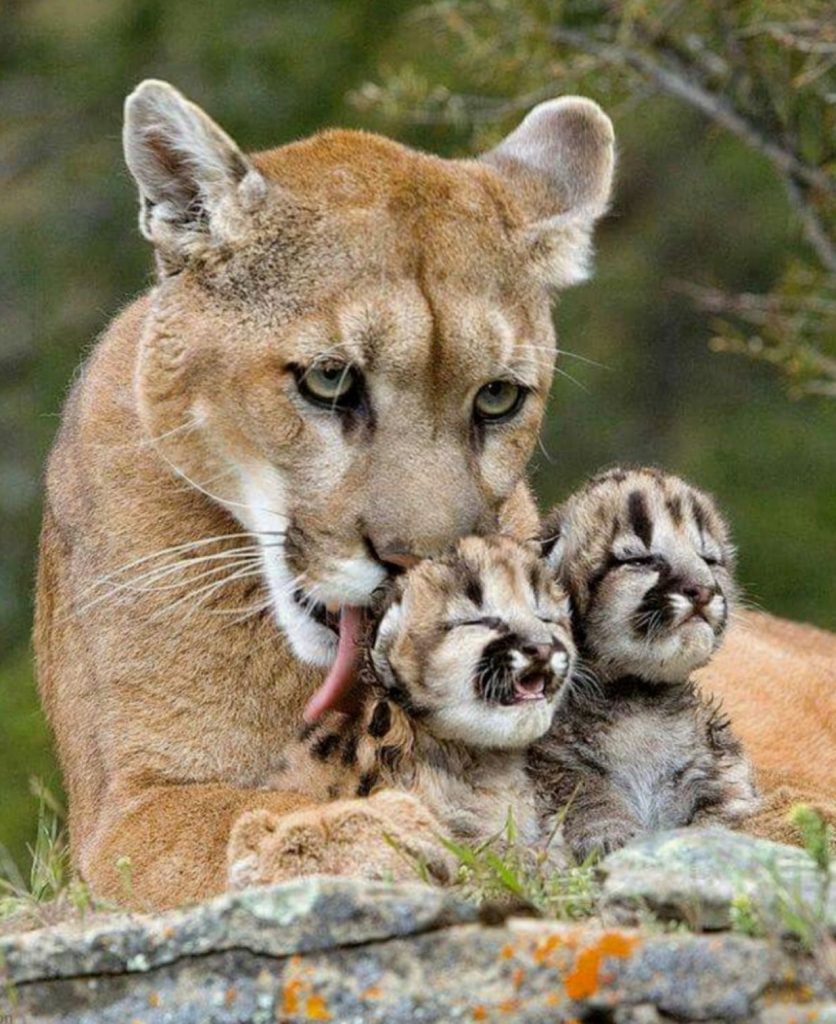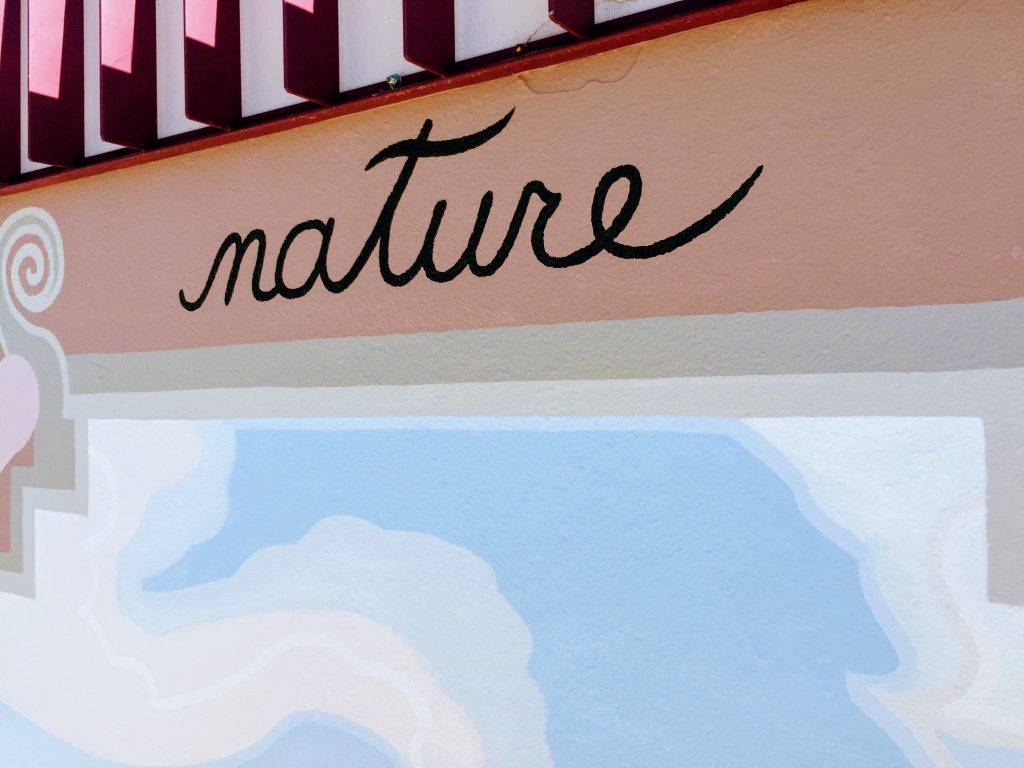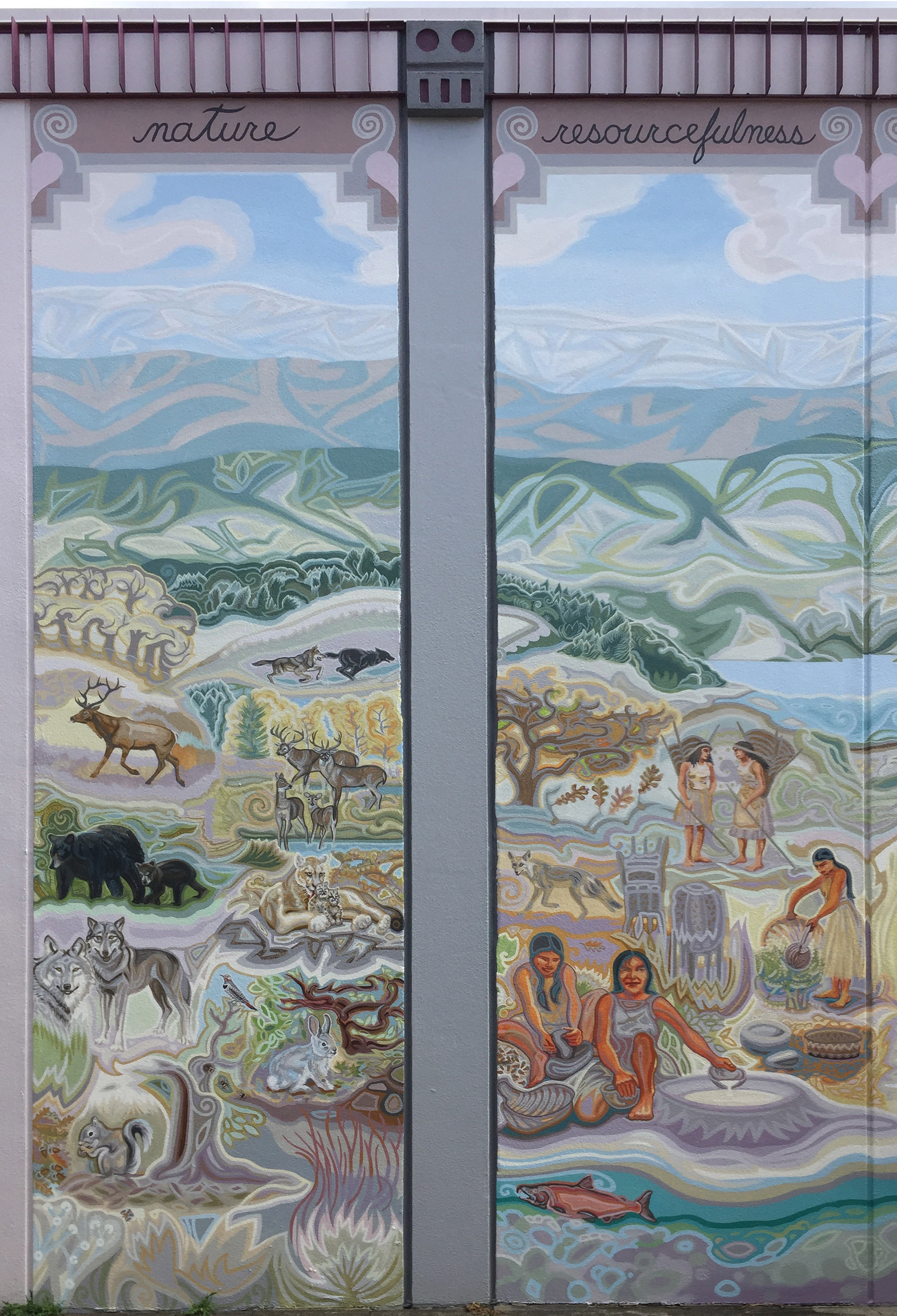 Next panel: